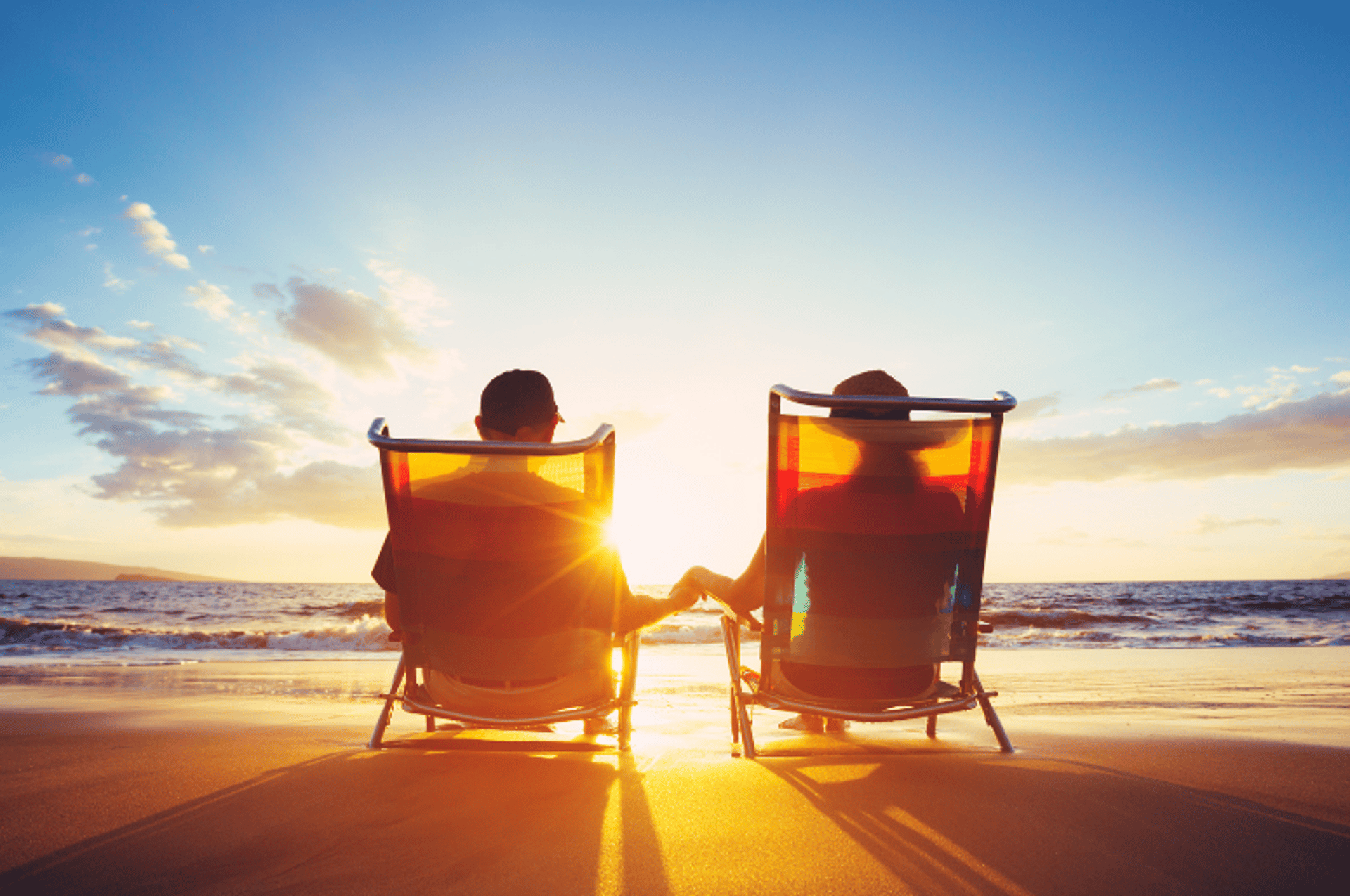 We help MOTIVATED savers build $1M+ compounding accounts
that maximize retirement income...
What is FULL RETIREMENT?
And why is it out of reach for so many Americans?
Don't let another day pass without finding what it is and how to achieve it.
Is your retirement plan OPTIMIZED to provide the best retirement for you and your family?
You only get ONE chance at retirement... Click above if you want to find out:
How much you'll need for your ideal retirement

How much you'll need to save going forward

The after-tax income potential of various options available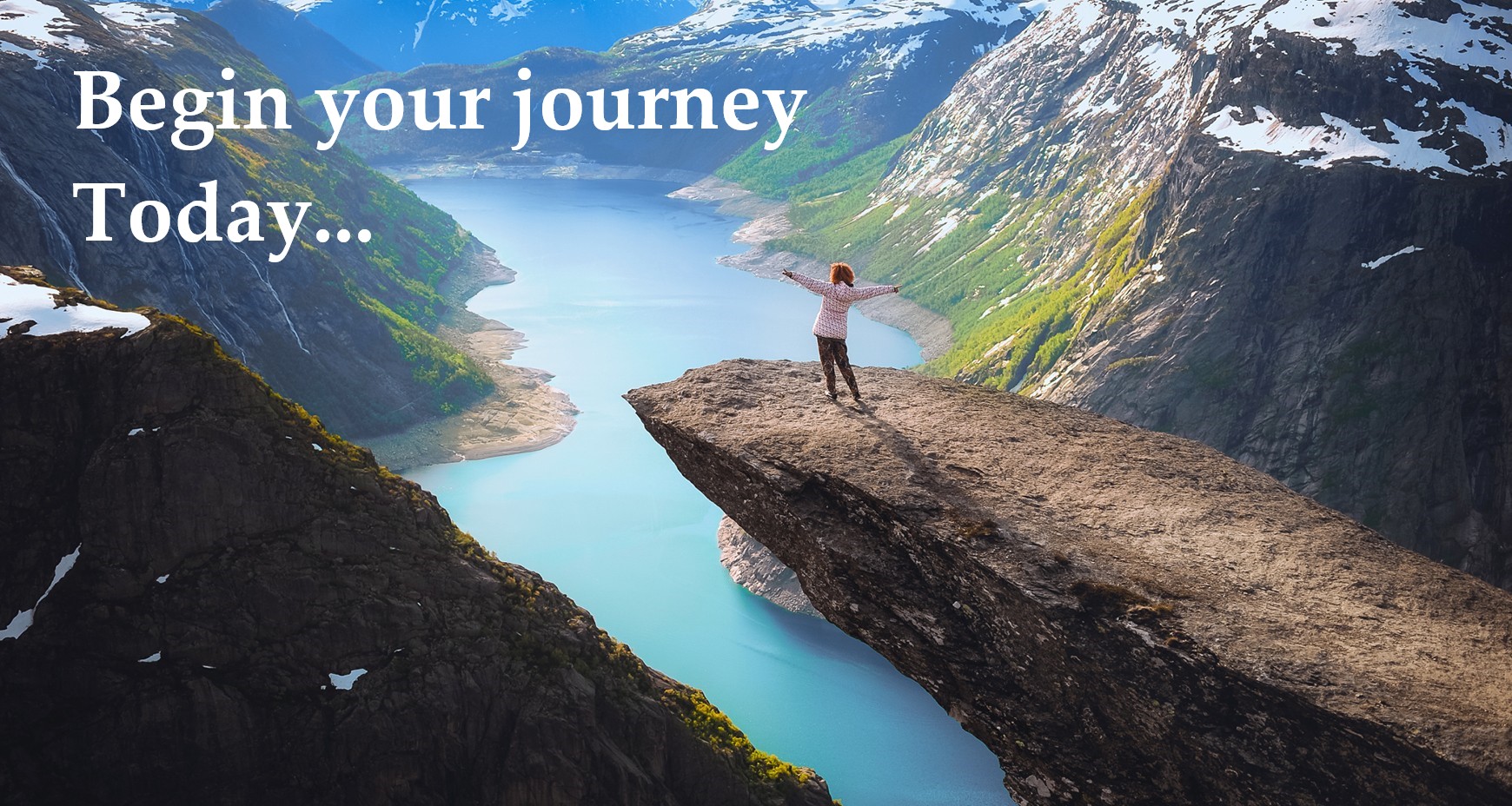 FTP Financial, LLC. is an MPI Certified Advisor of MPI Unlimited and works exclusively with Curtis Ray and MPI clients. Started by Jae Kim & Misa Hirasawa, we focus on helping motivated savers maximize retirement income and build generational wealth for their families. Unlike many financial advisors who focus on the already-wealthy, we are dedicated to INCREASING wealth for anyone willing to educate themselves and make the dedicated effort to achieve financial independence - no matter your level of education, occupation, background, or experience with financial markets... As long as you're willing to put in the effort to PAY YOURSELF FIRST, we are here to make your financial goals a reality.
We believe the road to riches is a well-worn path... Many have already accomplished it, and the knowledge is out there for anyone willing to learn and implement them. We, at FTP Financial, are here to help people walk that path by providing a guiding light along the way. With the latest innovation in retirement planning, MPI makes it easier than ever to automate the process in an easy-to-use platform that leverages and maximizes the power of compounding.
Achieving financial independence has NEVER been easier... Start today and open your eyes to what's possible.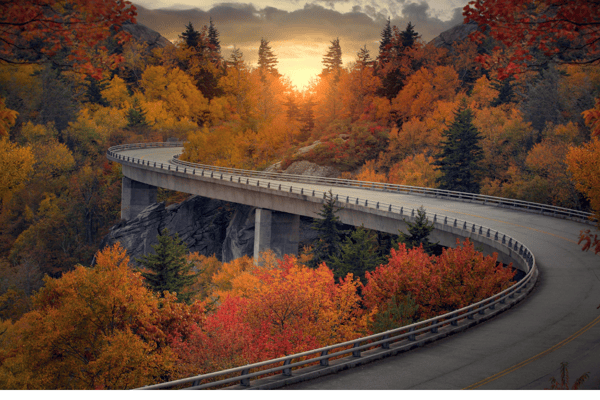 Jae Kim entered the financial industry after graduating from UC Irvine in southern California with a degree in psychology. Starting his career in the high-risk/high-return futures & options industry, he spent nearly 10 years as a commodity broker - a licensed Series 3 representative. He now focuses on Retirement Income Planning and helping individuals and families achieve their financial dreams. Based out of Prosper, Texas, he is currently expanding his educational background at the American College of Financial Services where he received a full scholarship as a veteran for having served in the United States Marine Corps.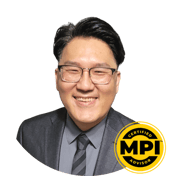 Address
200 Goldenrod Lane
Prosper, TX 75078
© 2021 FTP FINANCIAL, LLC.